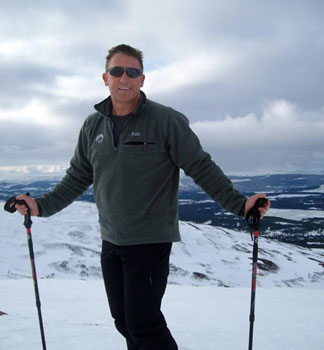 Ian Barker
Outdoor Development Tutor and Instructor
Ian is one of the UK's top Outdoor Development Tutors and Instructors. He is very much in demand for his skills and his remarkably effective pragmatic and supportive approach to his work. Ian has worked for Hawk Adventures for over 20 years and is a much valued member of the team.
Ian has considerable experience of leading Mountaineering and Wilderness Expeditions all over the world including trips to Everest, Antarctica and countless trips to virtually every region of the World.
"I feel passionately about development training and see experiential learning in an outdoor environment as an exciting tool that enables organisations to grow and develop their talents within the workforce.
Individuals can also benefit immensely from it and take away memories and learnings that last a life-time."